Electronic Referral System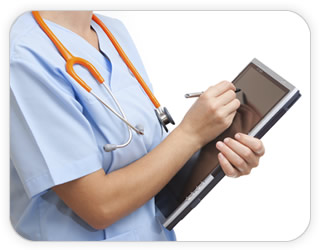 Save Time, Save Money, Save Paper
MDeReferral is a web-based service whereby providers can send electronic referrals straight to the participating diagnostic facilities of their choice. This service relieves providers of having to rely on patients to schedule the procedures. It also eliminates the need for paper referrals.
Medicare Compliance
MDeReferral is designed to help guide providers through the process of writing Medicare compliant referrals and improves overall physician practice management. Our question and answer format ensures that all referrals meet Medicare requirements.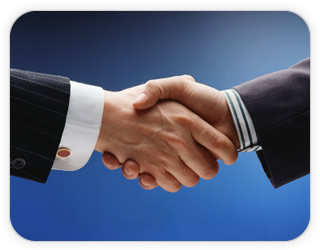 Immediate Scheduling
Providers can add insurance information, locations, and their electronic signature to be able to send referrals quickly in just a few easy steps. Facilities then have the capability to schedule immediately, which results in an easy, hassle-free process for the patient.