Timely & Proper Claims Submission
No Error, No Delay
Our innovative PARCS software is designed to ensure every medical claim is submitted properly. Our system metrics was created with a unique series of checks and balances, which allows for a quick turnaround time. At Porteck, we have a strict "no error, no delay" policy. This process reduces the number of days your medical claim is outstanding. We understand our clients' cash flow requirements.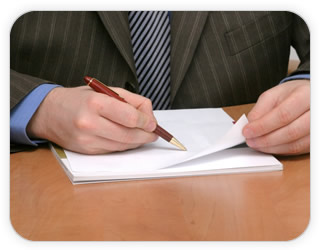 Account Managers Coordinate All Requests
Each client is assigned a dedicated Account Manager. This gives your staff the security and comfort of dealing with the same representative, who is familiar with your practice. All inquiries made to your assigned Account Manager are answered expeditiously via phone, fax, or email.
We Maintain Close Relationships with Each Client
At Porteck, we realize every practice is different, and we work with each client to establish an appropriate schedule and method to receive billing information. When claims are received, they are processed within 24 hours. Detailed reports are provided, summarizing work received and clearly identifying any missing or incomplete information.